Quality Products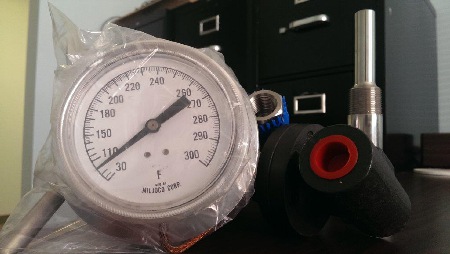 Protherm has long term relationships with numerous trusted equipment and parts suppliers. When you purchase through our sales team, you'll get a fair price on parts that meet our stringent standards for quality and durability, whatever your industry.

Protherm also provides remanufactured equipment. Cost savings on certified remanufactured parts can take a big bite out of your project's expenses. They're warrantied and guaranteed just like new parts, so you can buy with confidence, even on a tight budget.

Custom Solutions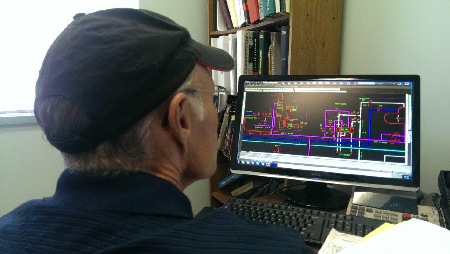 Protherm's greatest strength has always been our ability to analyze your problems, and develop custom solutions that exceed expectations. Put our decades of engineering experience to work solving your problems, improving efficiency, and saving you money.

Continuing Support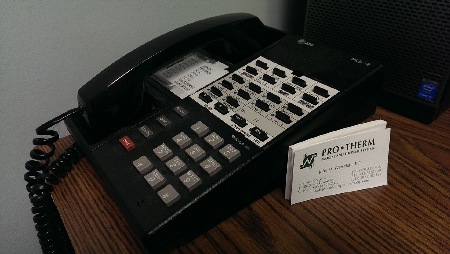 We know that when installation ends, the real work is just beginning. With Protherm, you'll get continued support, from training manuals, to replacement parts, to safety audits and more. Call, fax, or e-mail us. We'll stand behind our work, and keep things going smoothly for years to come.